2 tags
2 tags
2 tags
5 tags
2 tags
7 tags
3 tags
2 tags
2 tags
2 tags
2 tags
2 tags
2 tags
2 tags
2 tags
2 tags
2 tags
7 tags
12 tags
10 tags
williams-blood asked: Oh hey Rhys! How did your show go tonight? I was on my way to come see you after uni (I actually saw you at the lights but was a little too bashful to say hi :P)... but then I got a call and had to head home. Promise I'll make it another night though! All the best xx
So I had a bit of a fanboy moment this evening at... →
williams-blood: So I had a bit of a fanboy moment this evening at work. Rhys Bobridge, of So You Think You Can Dance Australia fame circa 2008, came in for a browse. At first I couldn't place the face, but then it dawned on me… and damn he is fine. So I played it super casual, making the odd generic retail…
5 tags
2 tags
2 tags
4 tags
Question..
What kind of content would you most like to see on my blog?
1 tag
When a twink on Grindr says "no one over 30"
sydneygays: Yay! my SydneyGays idea got posted!
As requested, my mix from show 1 at superstar....
Im a demon on GarageBand these days!
"my favourite person on the planet. arghh, rhys, WHY SO HOT !"
– Painfully Indie †  
I liked a @YouTube video http://t.co/VR49Uiya Heavy MaYO
3 tags
2 tags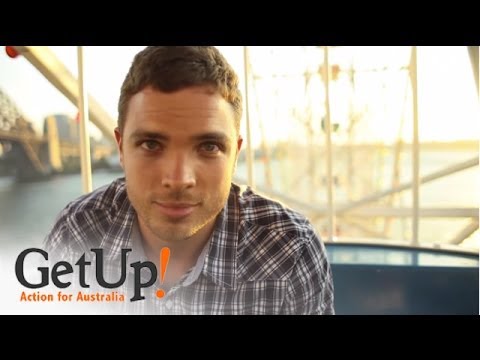 4 tags